We Help Birth Disorder Victims and Their Families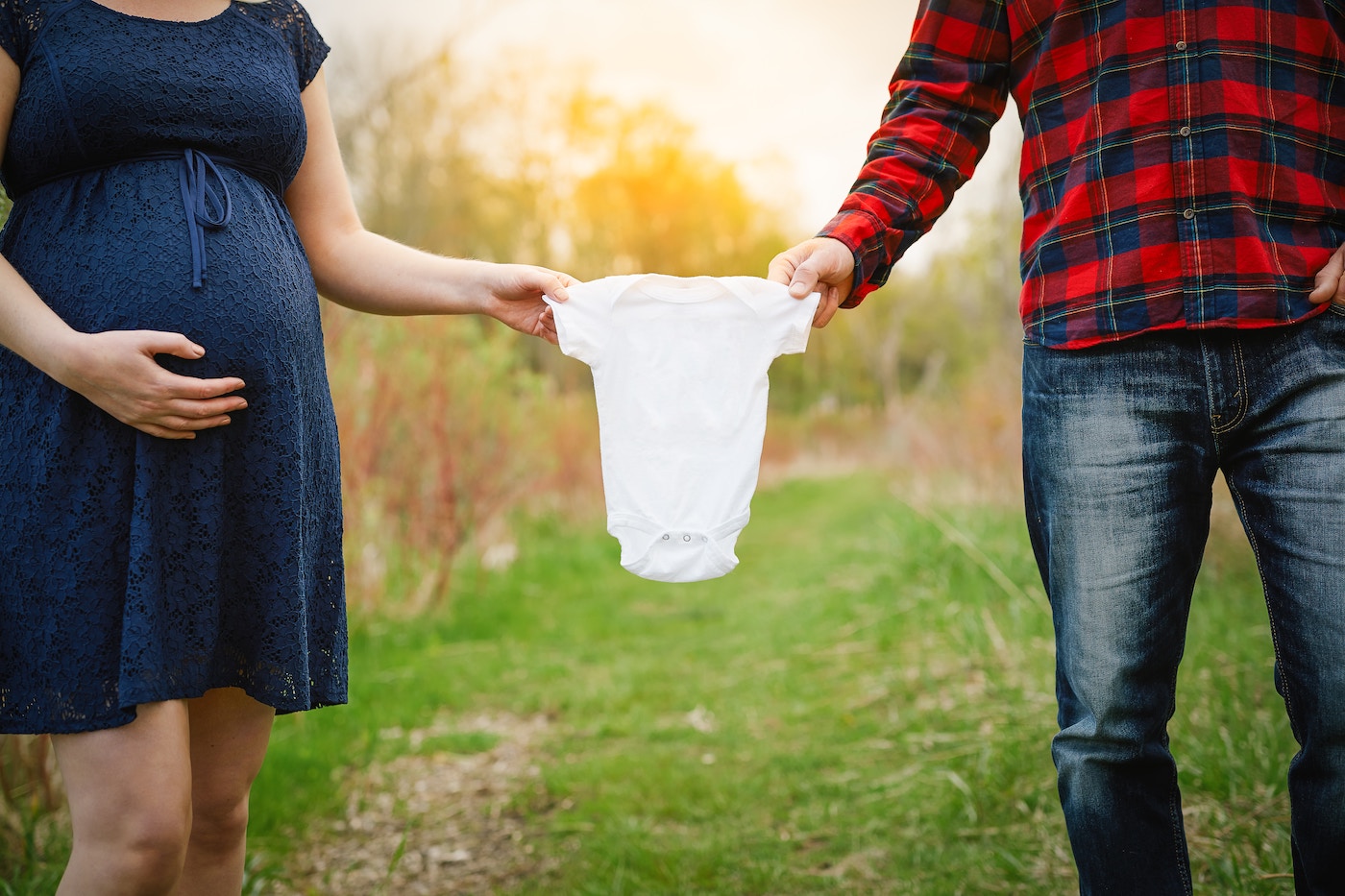 Our mission is to provide support for families of children with birth disorders
Taking care of a healthy newborn is a difficult task. Taking care of a child that has been the victim of a birth disorder can be nearly impossible without the proper support.
By providing resources for parents to learn about their child's affliction, seek treatment, find opportunities for financial support, and research legal resources, we hope to make a difference in the lives of these strong survivors.
Medical, financial, and legal resources for victims and their families.
However it's not just the victim that walks a long road, it's also the family, because a birth disorder doesn't just affect a single person. That's why it's important to find a support network that can help answer questions and provide much-needed respite.
How We Help
1.
Opportunities for Financial Aid
Taking care of a child with a birth disorder can be extremely difficult, both from a time and financial standpoint. Luckily there are financial aid opportunities provided in the form of government assistance, non profits, and – depending on the cause of the disorder – legal compensation. Learn more about the financial aid opportunities available to birth disorder victims.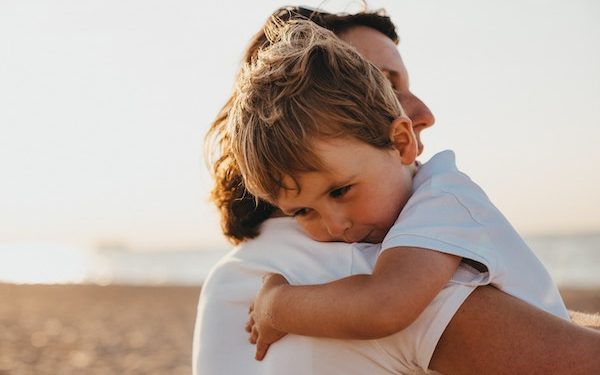 2.
Access to Simple, Straightforward Information
We understand that what is most important is not necessarily the most technical information, but rather the most useful. Getting access to a support system, learning more about the challenges your child will face, researching the various treatment options – both medicinal and holistic, and then thinking about how to afford these treatments; these are the things that matter, not the clinical terminology or theoretical studies.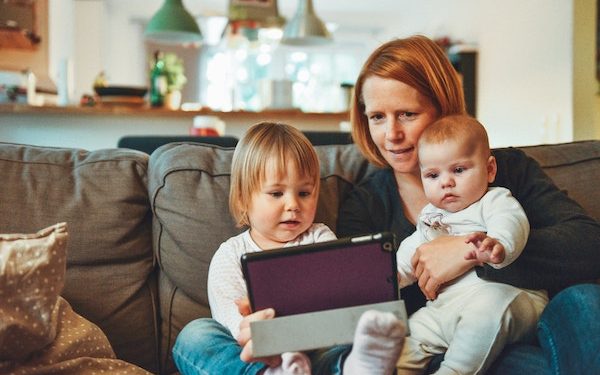 3.
Answers to Frequently Asked Questions about Cerebral Palsy and other Birth Disorders
You aren't alone in the fight against Cerebral Palsy or other birth injuries. Check out our comprehensive list of frequently asked questions for answers. If there's something we're missing that you'd like to know, you can always contact us directly and a case worker will respond within 24 hours.